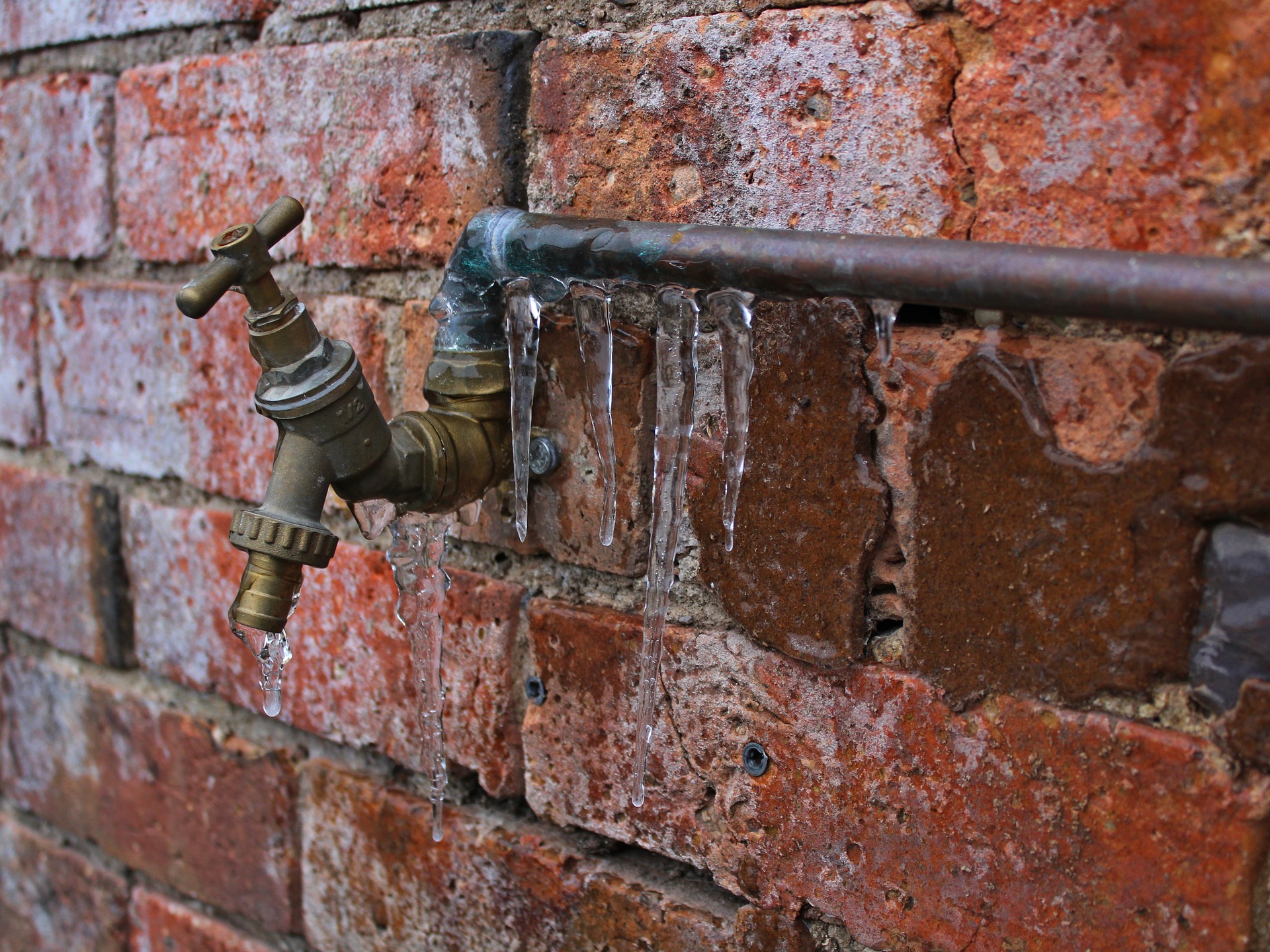 It's no secret that pipes can burst when temperatures fall below freezing. As water freezes, it expands just like a can of your favorite sparkling water left in the freezer too long. There are some preventive measures you can take that may keep this from occurring.


Water pipes need to stay warm in cold temperatures, so insulate them (just like you layer your clothing during the winter months). Another common thing you can do is to allow your faucets to drip. By doing this, you are allowing your pipes to relieve some of the pressure. It is also a good idea to remove your water hoses from the hydrants outside as well. These are just a few tips on how to keep you pipes from freezing when temperatures fall below freezing.


Please note, sometimes even following these measures, pipes can still burst. Do not attempt to repair the water pipes yourself. The last thing you want to do is damage your pipes further. It is always best to call a professional like L & L Pro Plumbing to handle these type of situations. After all, it is our specialty. If you find that your pipes are not running water or have burst, please give us a call and we will be happy to assist you.